Welcome
Changing the way you think about plastic cards
No longer a luxury, plastic card solutions are being used by businesses large and small to remain competitive. From high-end retailers to local libraries and everything in between, Lucas Color Card offers a one-stop-shop for all your plastic card needs.
Our Products
Come Experience the Lucas Difference
Dedicated customer service
Lucas Color Card is your single source plastic card solution. From design, production and customization to data management and fulfillment, we provide our customers a full array of services, so you can get back to business. Each customer is connected to a dedicated sales professional and a customer service rep so we can get to know your business and are always available when you need us.
Powerful marketing tools to set your brand apart
Whether gift, loyalty, membership, direct mail or promotional needs, our plastic cards offer a highly effective, tangible technology that is simple and convenient for your customers. Tell us what you're trying to achieve, and we'll offer a solution that meets your needs now and in the future. Committed to excellence, we strive for 100 percent satisfaction.
TESTIMONIALS
We have worked with Lucas Color Card for several years on many printing projects from plastic postcard mailers to gift cards to custom shaped plastic products.  Russell & Don are great people to work with and have done an excellent job for us.  We are very pleased with the quality of both their workmanship and their customer service and we are looking forward to doing more business with them soon.
CFS Promotional Products
TESTIMONIALS
Since 2014 ASG Supermarket Group, who has over 200 stores in the New York Metro area exclusively uses Lucas Color Card to print our customers Loyalty Club Cards.  If you are looking for professional, high quality Club Cards with exceptional customer service, Lucas Color Card is the company to use.
ASG Supermarket Group
TESTIMONIALS
Our library cards are a representation of our organization, and Lucas Color Card always helps us put our best foot forward.  The staff are friendly and knowledgeable, available for assistance from the first step, style selection, to the last, product delivery.  They provide swift responses to any questions we have, and have worked with us through multiple design changes and a library card design contest.  We love working with them!
Las Vegas-Clark County Library District
TESTIMONIALS
The Boulder Public Library has used Lucas Color Card for the past three years for our annual library card art contest. Their staff make the design and ordering process simple and painless. Best of all, they have a quick turnaround and great price per card rates.
City of Boulder Library & Arts
TESTIMONIALS
In the past 7 years since our retail business has grown into multiple locations, Lucas Color Card has provided us with beautiful, high quality gift cards. Whether we need a simple re-order or a new order created for opening a new store, we can rest easy knowing that our gift cards will always be consistently great! Working with multiple team members over the years we can honestly say that the customer service and fast turnaround has been a huge help to getting our cards in stock.
Royal Pets Market
TESTIMONIALS
For over two years, we have been relying on Lucas Color Card for our gift cards and loyalty cards.  We are extremely happy with quality of the cards and the service we have received.  It's wonderful to have economical cards that work well for us consistently and to have an easy process for reorders.
Goodwill Industries of North Central Wisconsin
TESTIMONIALS
Mindy and the Lucas Color Card team are wonderful to work with. Fast, professional and consistent quality I can count on order after order. I've recommended them to several other library systems.
St. Louis Public Library
TESTIMONIALS
Lucas Color Card and their representatives have always gone above and beyond to ensure we receive the best product possible as soon as possible. We are grateful for how simple and quick they've made the process for us.
Anythink Libraries
TESTIMONIALS
Our business partnership with Lucas Color Card goes back for many years.  Their prices are always competitive and they back up their product with fast delivery and excellent customer service.  In our experience they're #1.
Wingfoot
TESTIMONIALS
We have been using Lucas Color Card for many years and they're a very friendly and professional company that is very easy to do business with.  Their quality and customer service are beyond reproach.  I would highly recommend Lucas to anyone looking for quality service and quality custom printed plastic cards.
U.S. Print Management
Clients
Trusted by Top Companies Around the Globe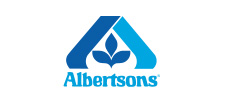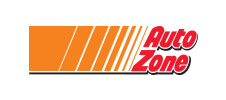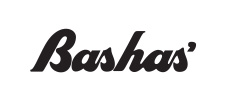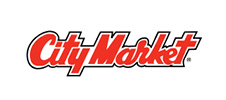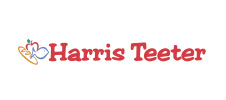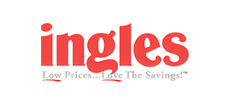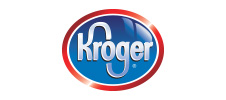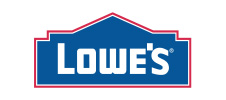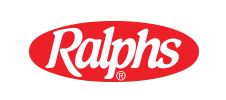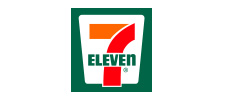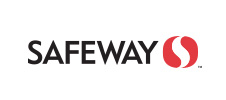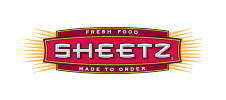 4900 N. Santa Fe Ave
Oklahoma City, OK 73118
888-84-LUCAS (58227)
email us