RESTAURANTS
DURABLE AND COST-SAVING RESTAURANT PRODUCTS
From Menus to Coasters, our restaurant products are designed to colorfully represent your brand yet be renewable in your commercial dishwasher, saving you money. Check us out by clicking here:
See Restaurant Products
Product
Custom Menus & MORE
Lucas Color Card's menus are printed on environmentally friendly materials, with the same high standards we have for all our products. These extremely durable menus look and feel great in your hands. Choose from a gloss or matte finish so you can select the style that best complements your atmosphere. You can clean them with soap and warm water, or give them a spin in your dishwasher.
11 x 14
8.5 x 11
8.125 x 14
7.75 x 8.375
5.5 x 8.5
Custom sizes available – talk to a product rep to find out more
Made with high quality materials that reflect the quality of your food and services.
For PRICING and DETAILS click < HERE >.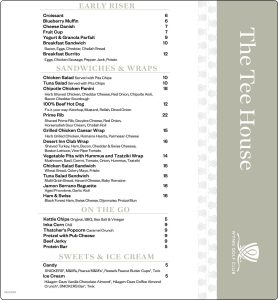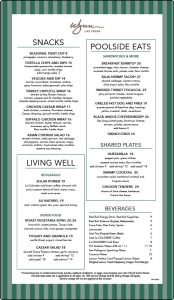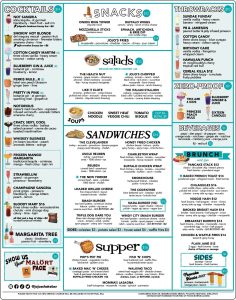 4900 N. Santa Fe Ave
Oklahoma City, OK 73118
888-84-LUCAS (58227)
email us